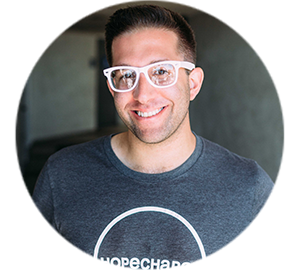 Nick Turner
Youth Pastor
Nick Turner oversees all the High School and Junior High Student ministry at Hope. He met his wife, Jessica, at Hope Chapel and were married in 2018. He has a passion for leading youth to Christ, equipping them with the teachings from the Word of God, and raising them up to be leaders and disciple makers in their own community. He graduated from Biola University in 2013 with a degree in Journalism, and received his M.A. in Bible Exposition from Talbot Seminary in 2019. When he is not spending time with the youth, you can probably catch him traveling to new places locally and globally, eating Mexican food, or watching the Los Angeles Dodgers make a trek for a World Series victory (which he hopes happens at least once in his lifetime).
Contact: nick.turner@hopechapel.org
"
The saying is trustworthy and deserving of full acceptance, that Christ Jesus came into the world to save sinners, of whom I am the foremost. But I received mercy for this reason, that in me, as the foremost, Jesus Christ might display his perfect patience as an example to those who were to believe in him for eternal life. To the King of the ages, immortal, invisible, the only God, be honor and glory forever and ever. Amen.
1 Timothy 1:15-17